5 million reached
$30K in candidate donations
and the following Twitter reply:
"whoever the f*ck made this deserves $5 million dollars bc this singlehandedly convinced me my absentee vote is worth it" — @ameliabeing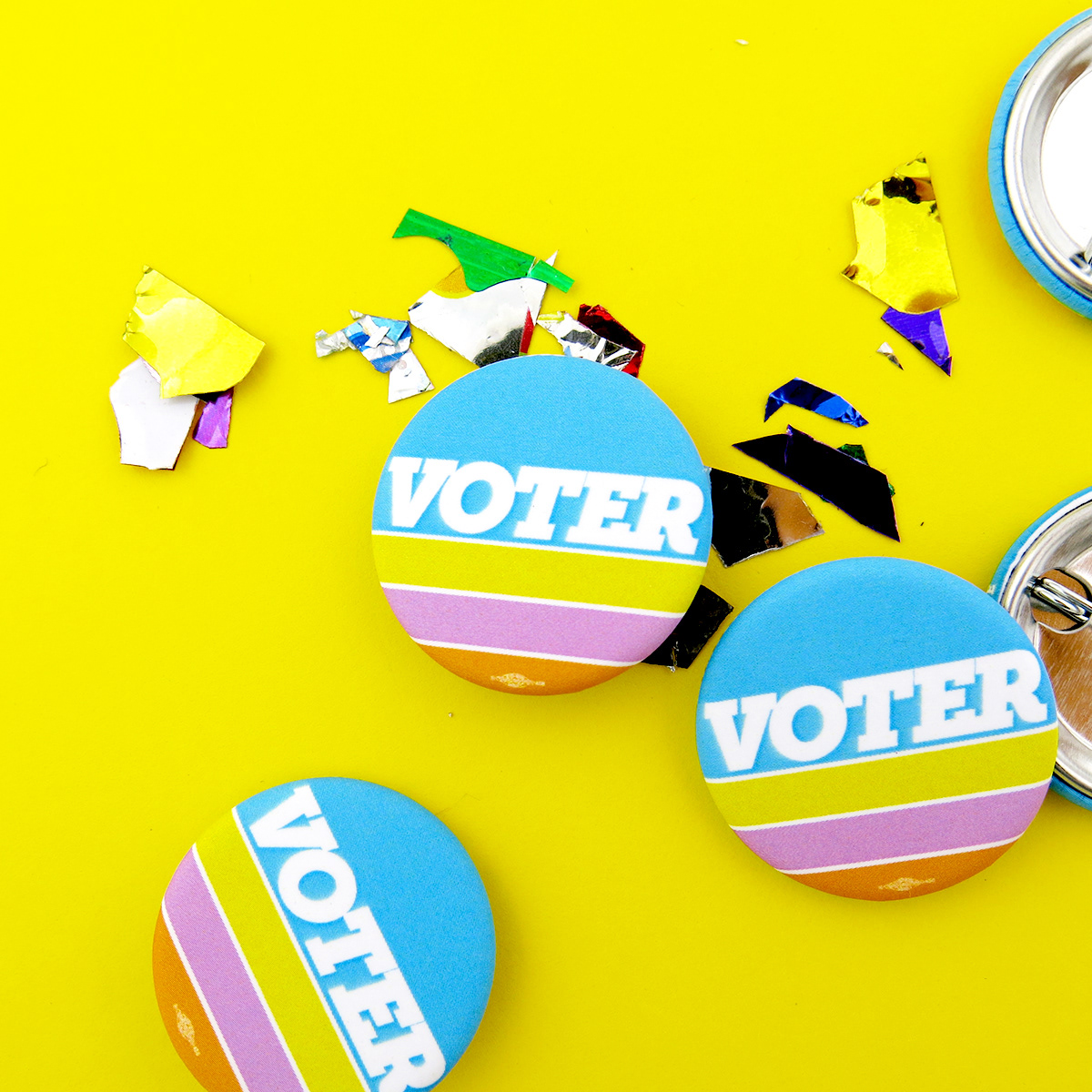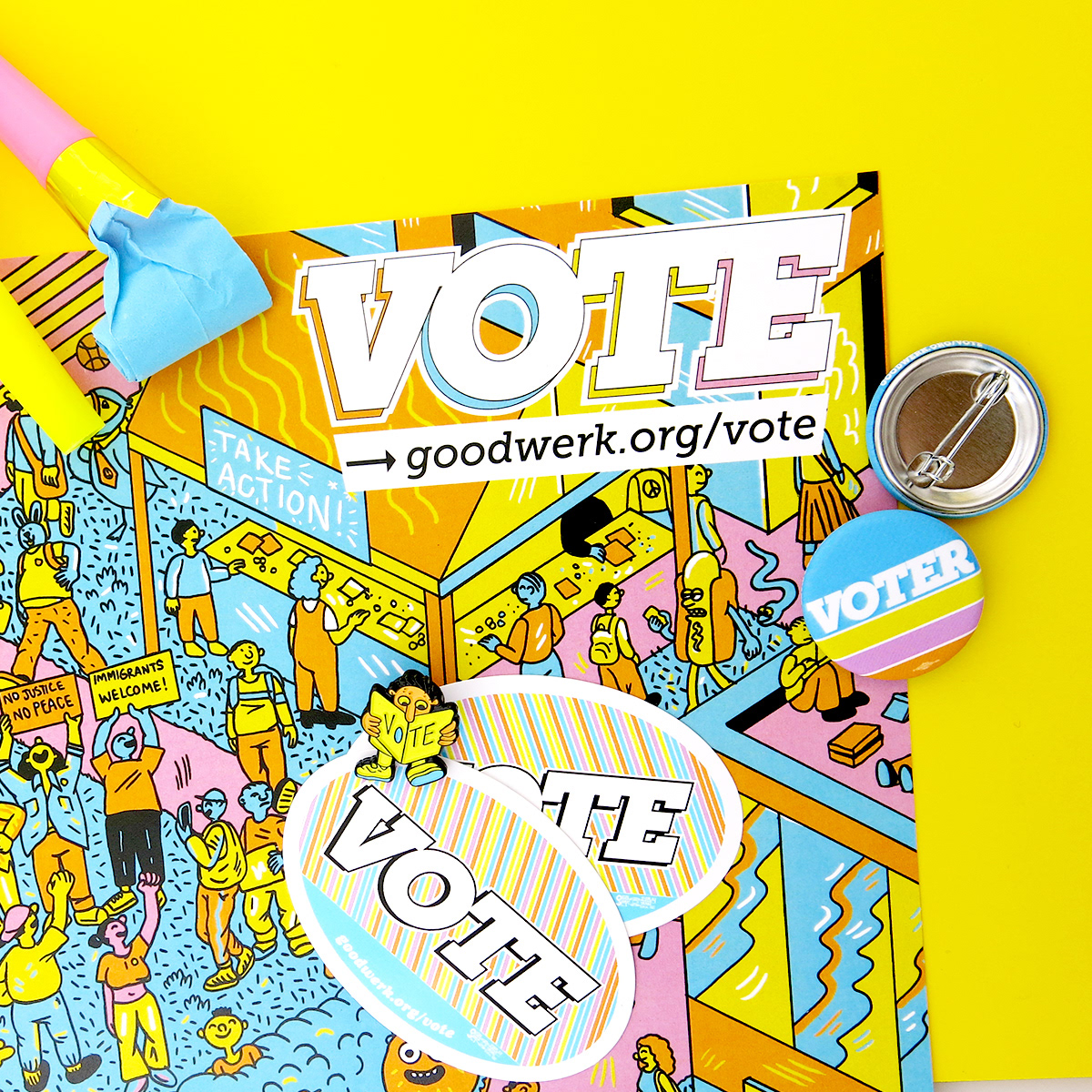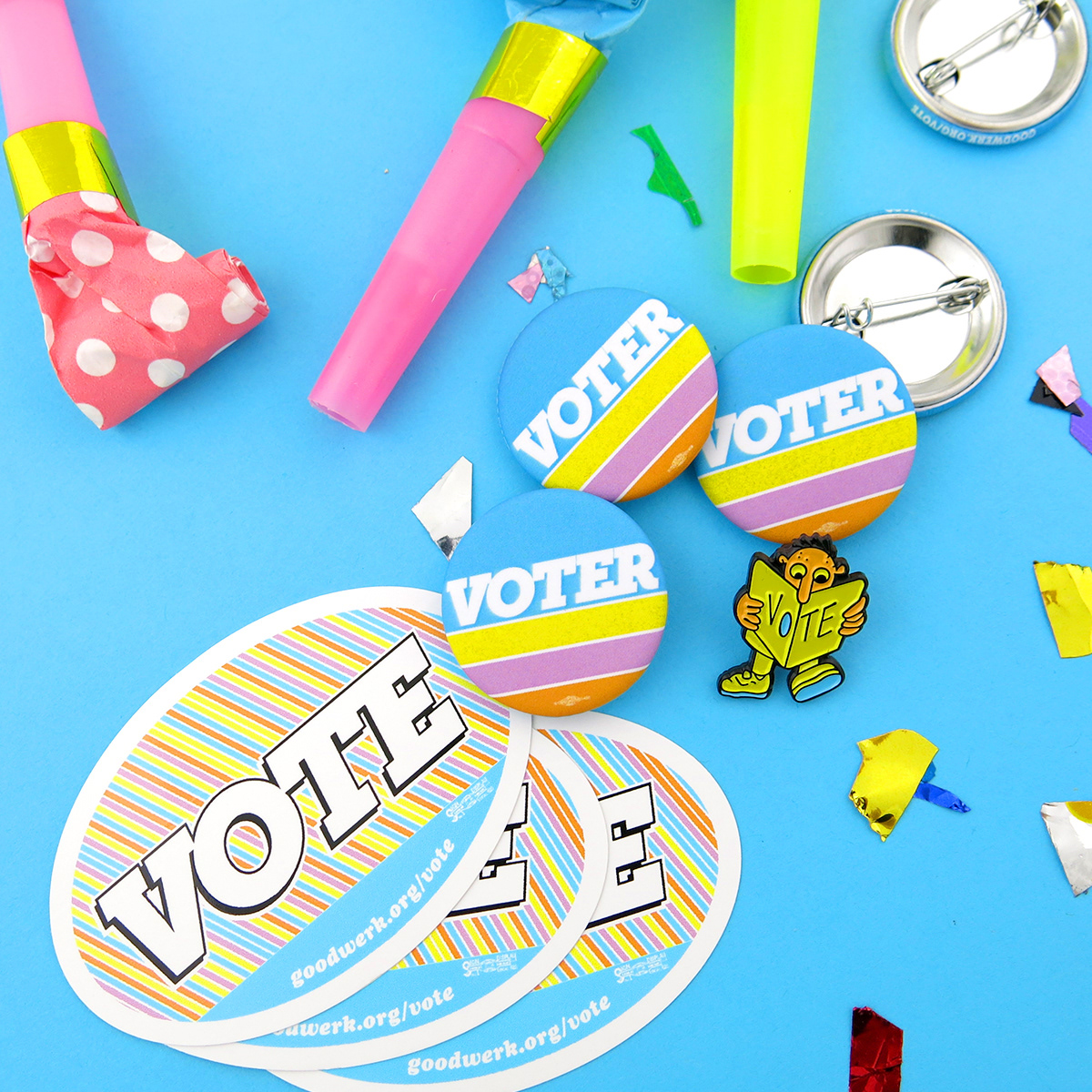 ↑
Our GOTV (get out the vote) campaign reached thousands of young Illinoisans with pro-civic artwork and a
comprehensive IL voting guide
. (photo credit: Andy Bell, Busy Beaver Button Co.)
Yes, they really agreed to let us do this to GOTV — and it became our most-watched video ever. Illinois star legislators Daniel Biss and Will Guzzardi explain the flat tax in Illinois and how to fix it.
↓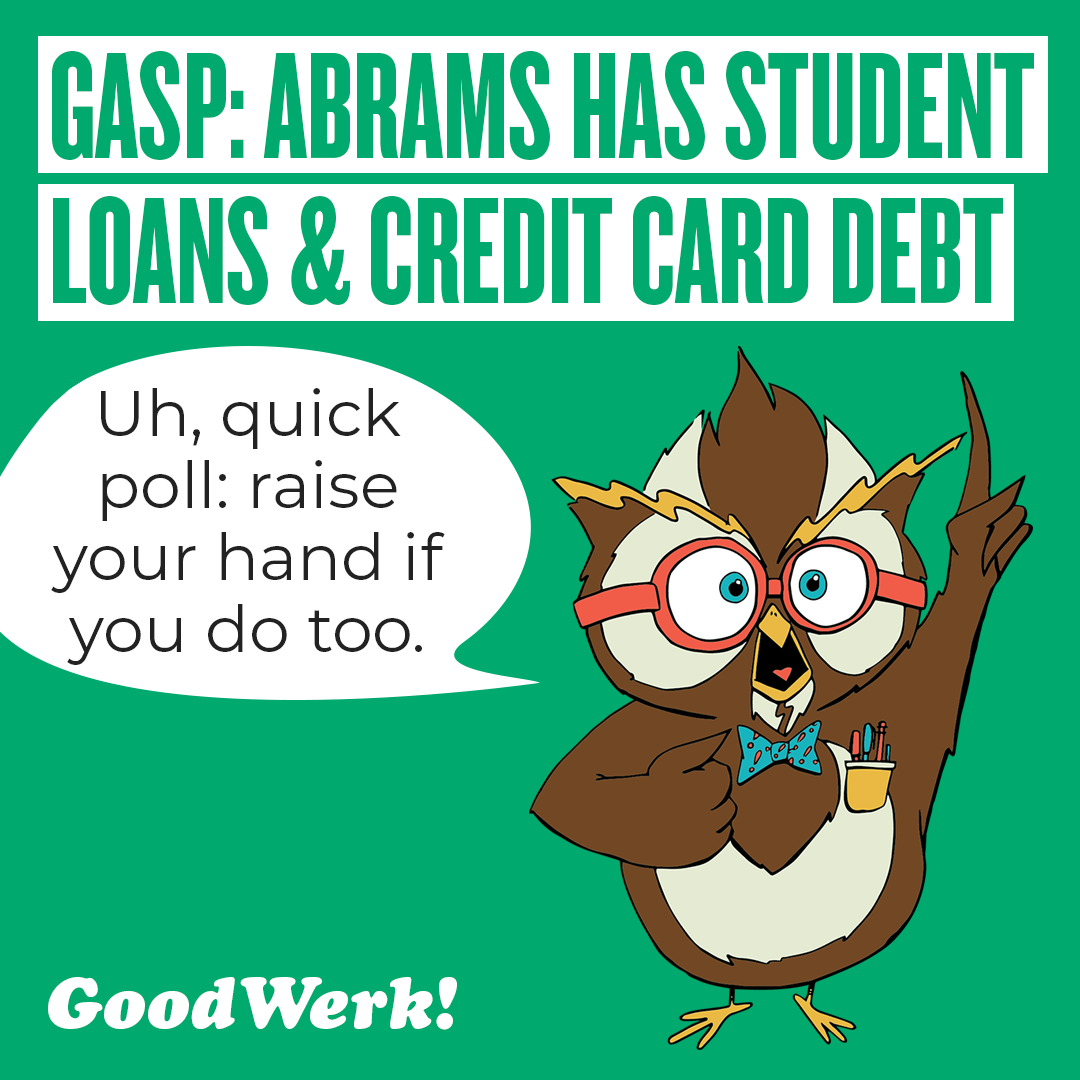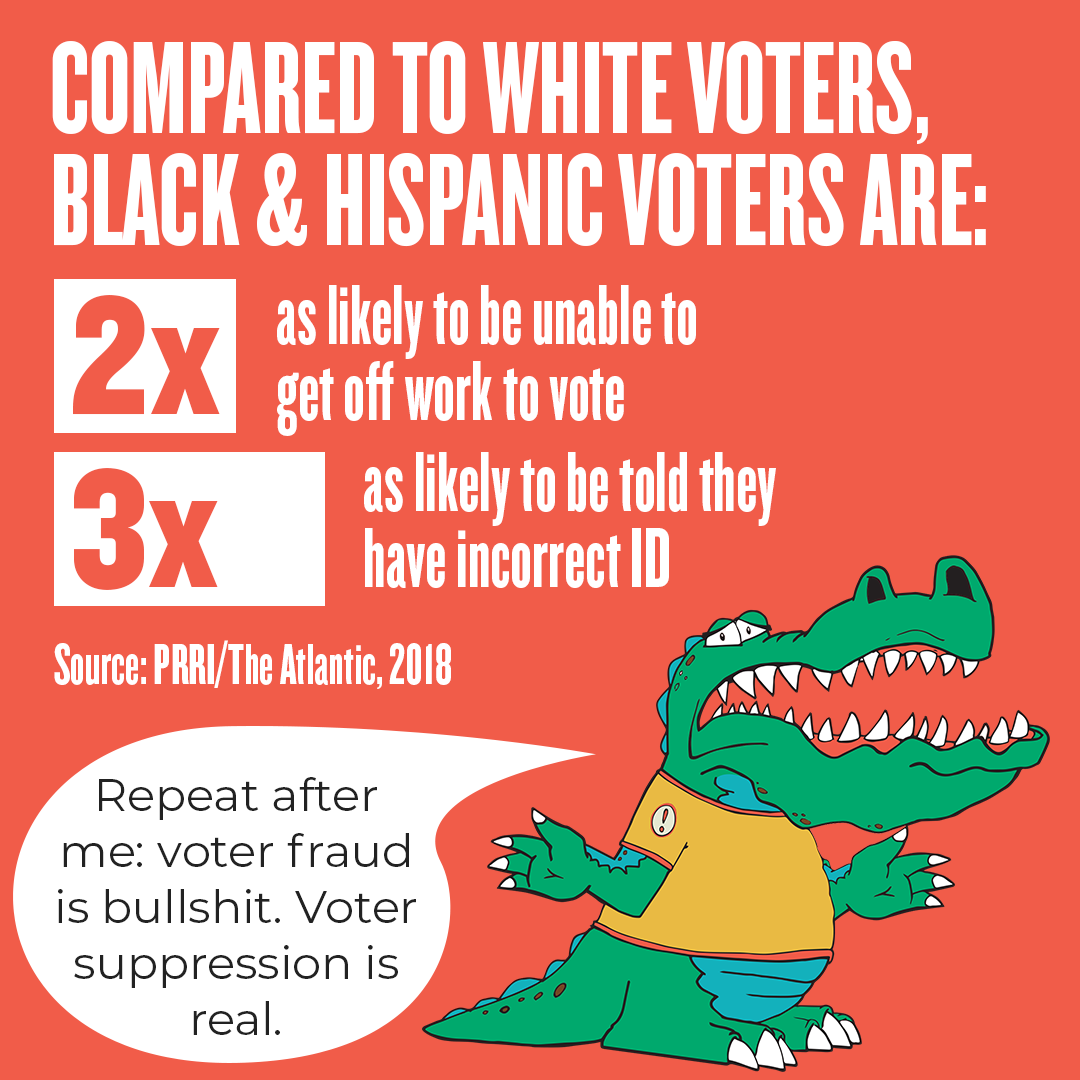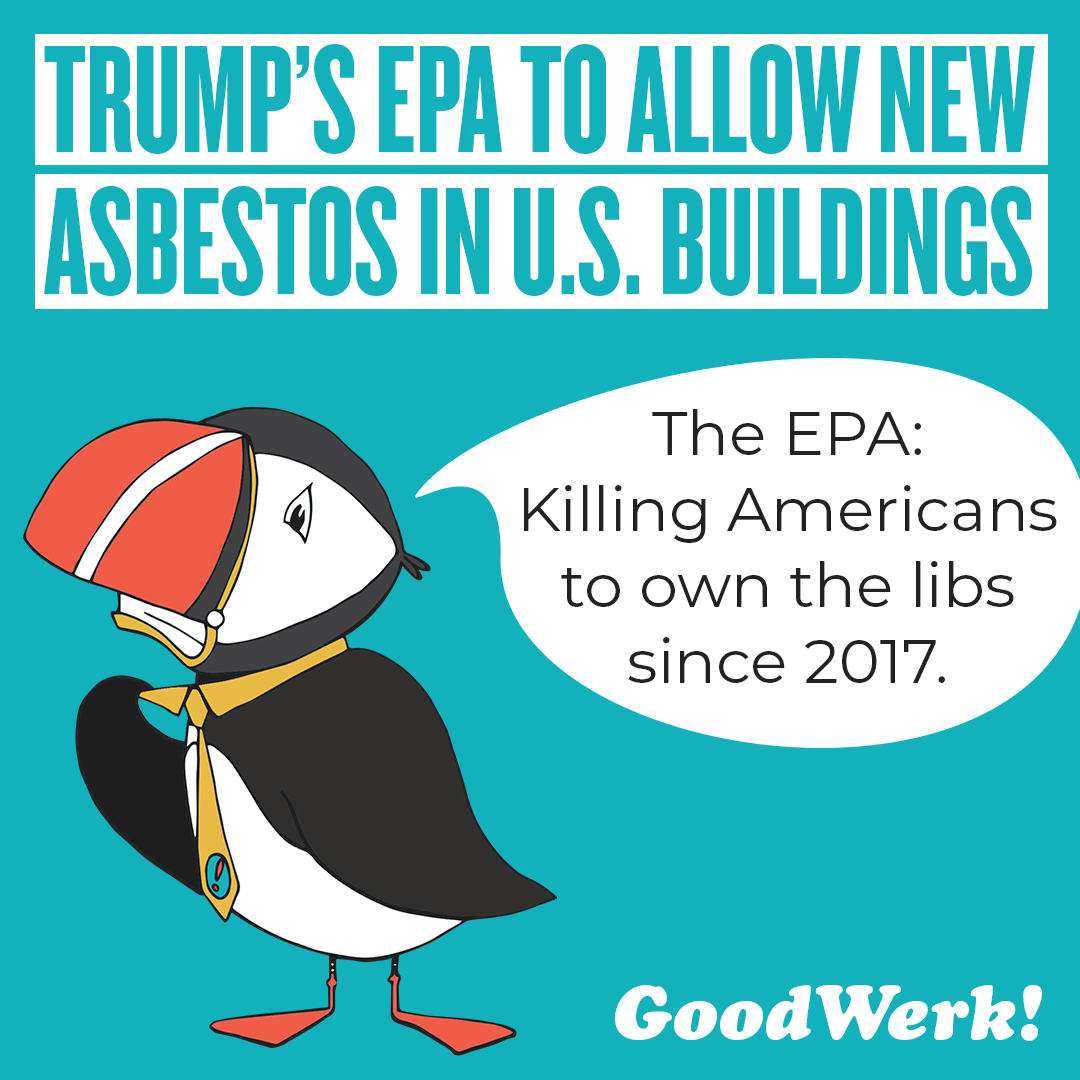 ↑
Our cast of characters includes Ms. Know-it-Owl (education), the Gerrymonster (voting rights), Pedro the Uncomfortable Puffin (environment), and D. Pindebt (millennial workforce advocate).
Congressional candidate (now Congressman-elect) Sean Casten puts his acting chops to work in a GoodWerk-written and -produced spin on "Parks & Recreation."
↓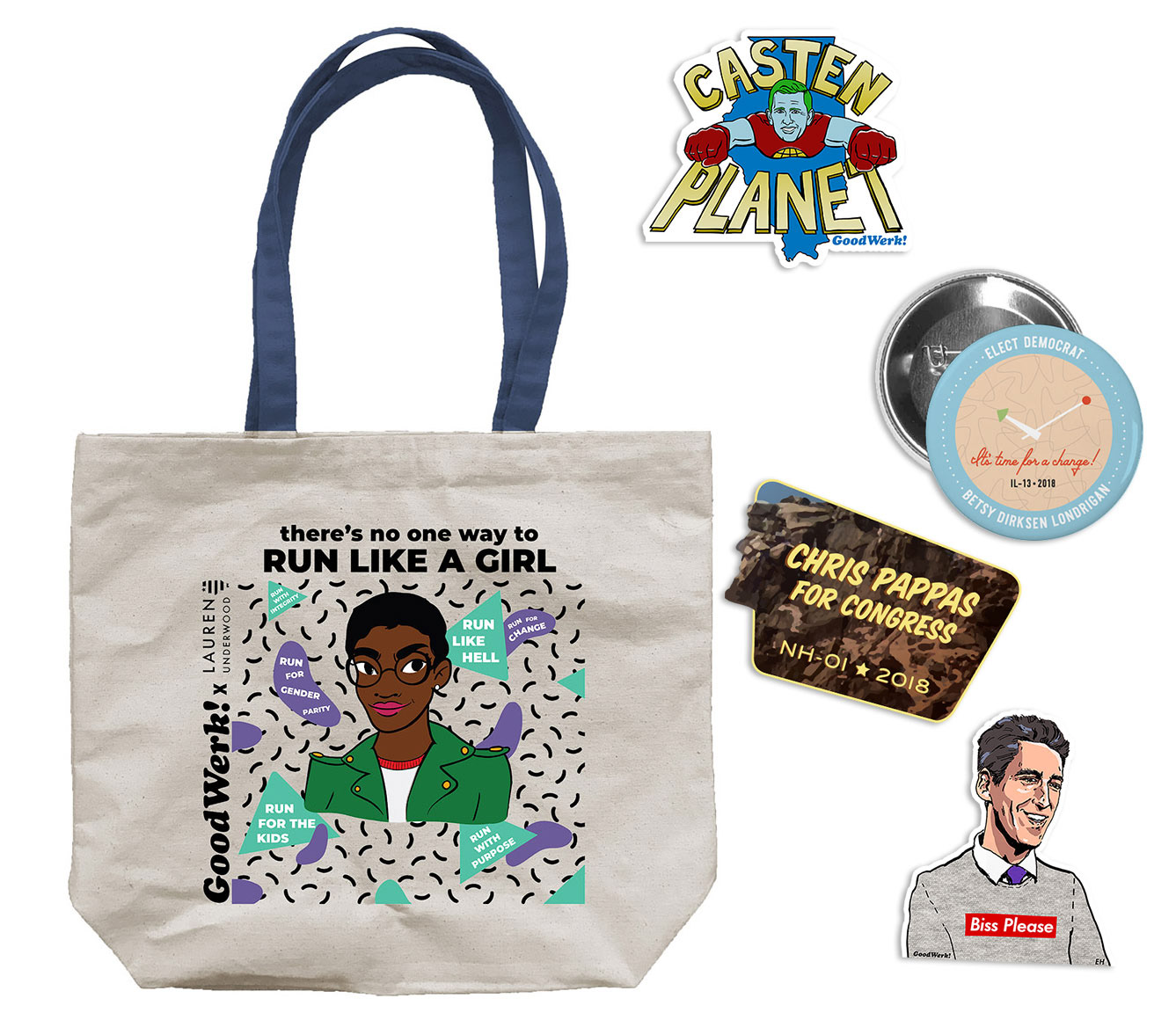 ↑
We collaborated with local artists on totebags, stickers, & buttons to support our candidates, raising thousands of dollars in donations for their campdaigns.
We also put out a GoodWerk political cartoon that, depressingly, will be evergreen. (Artist: Kevin Budnik)
↓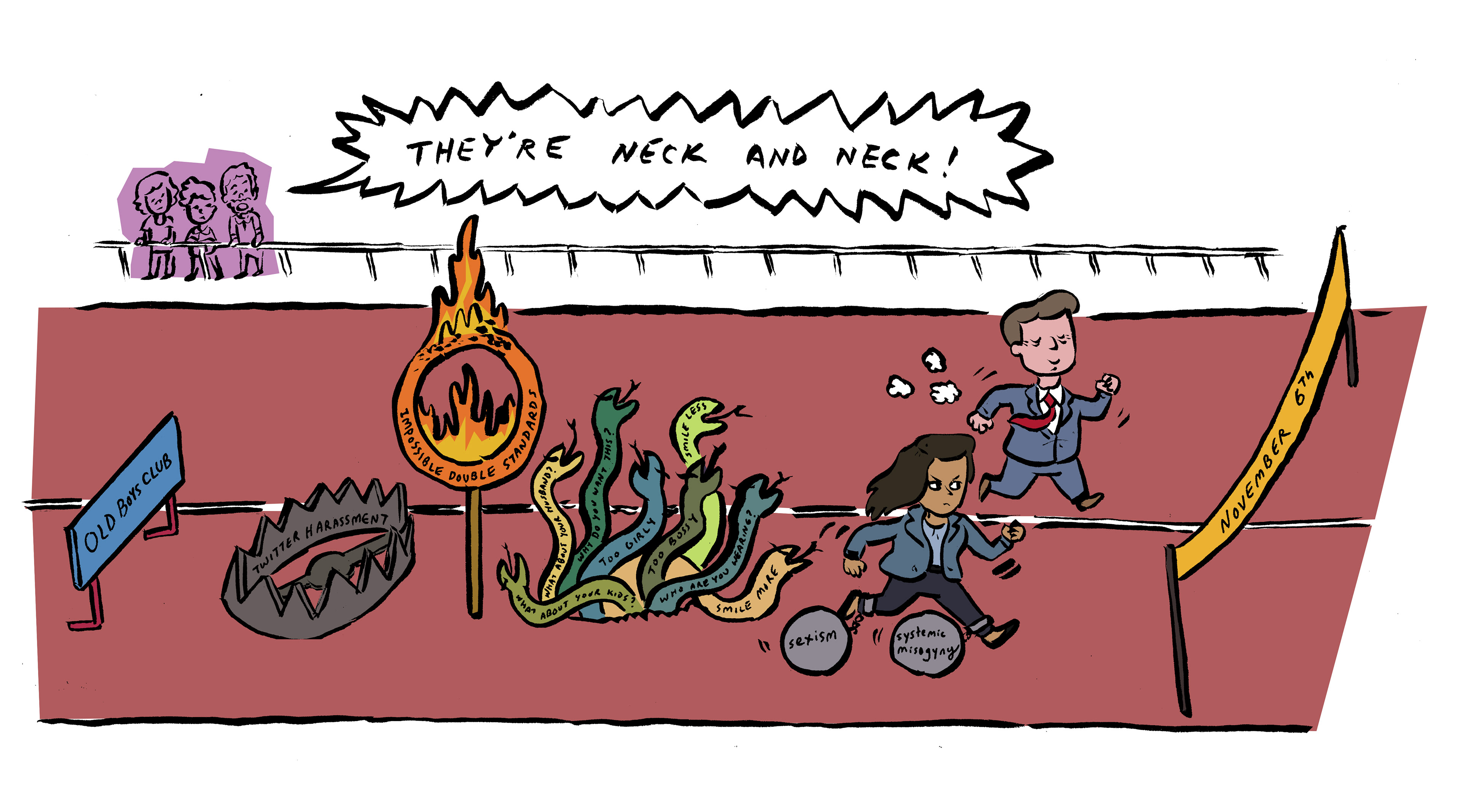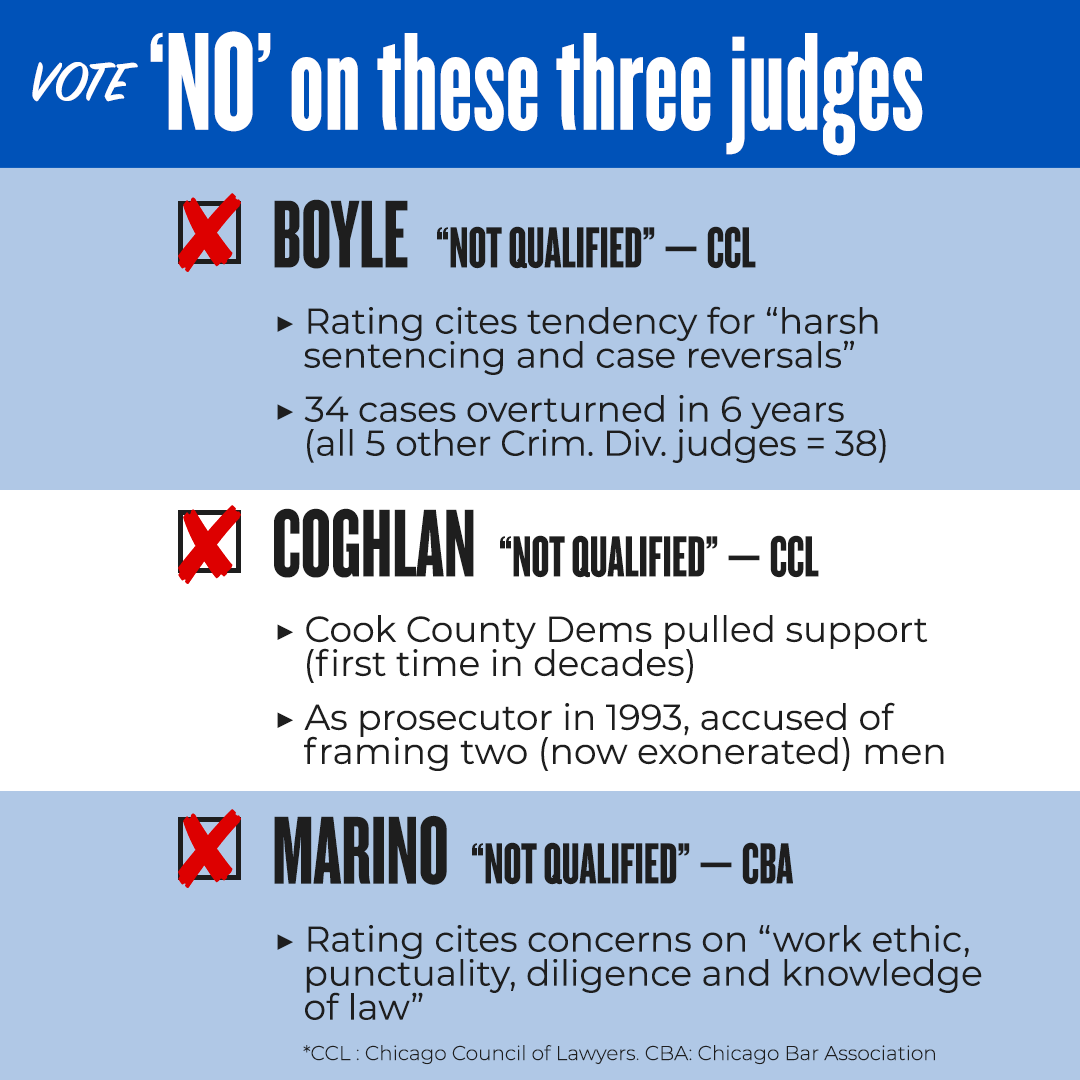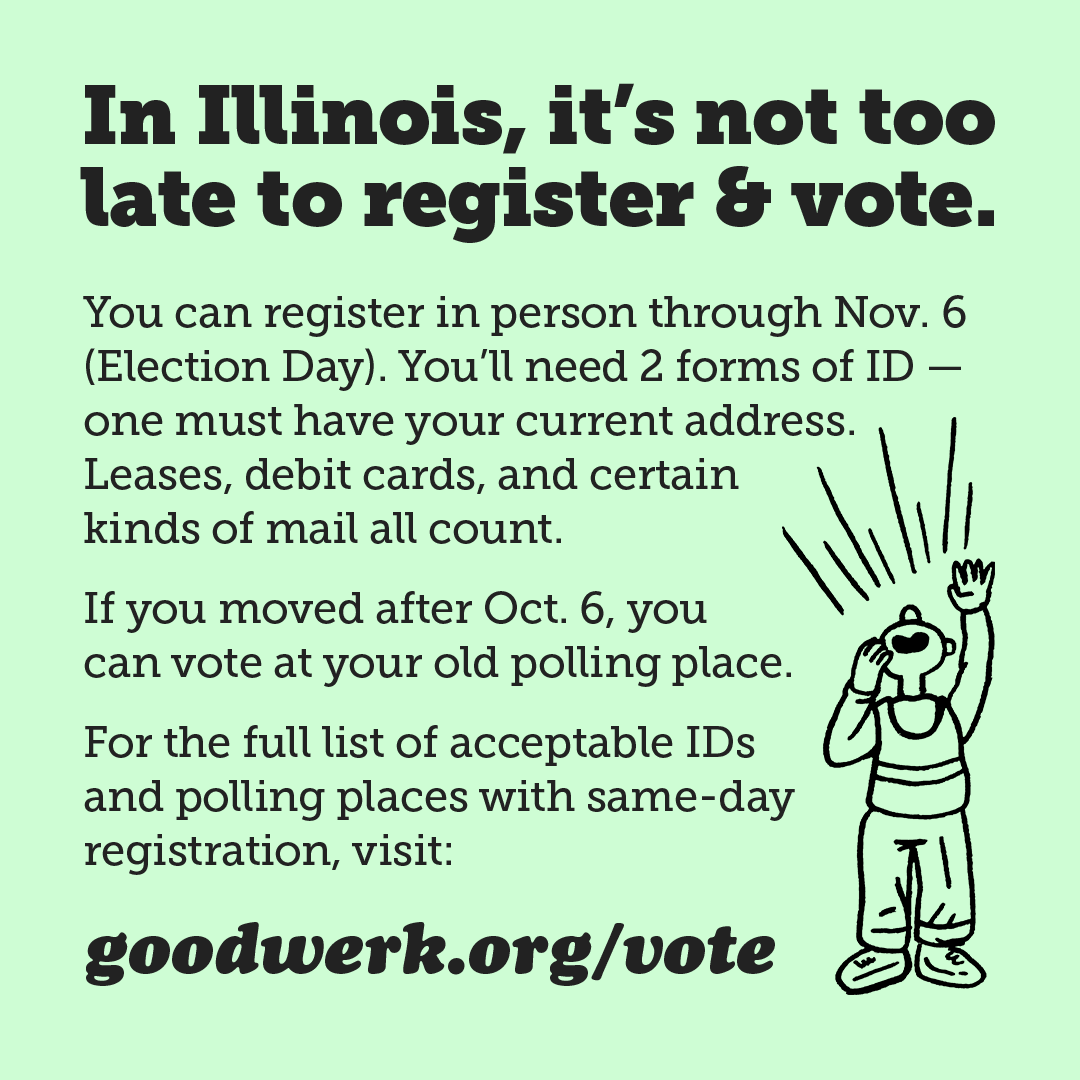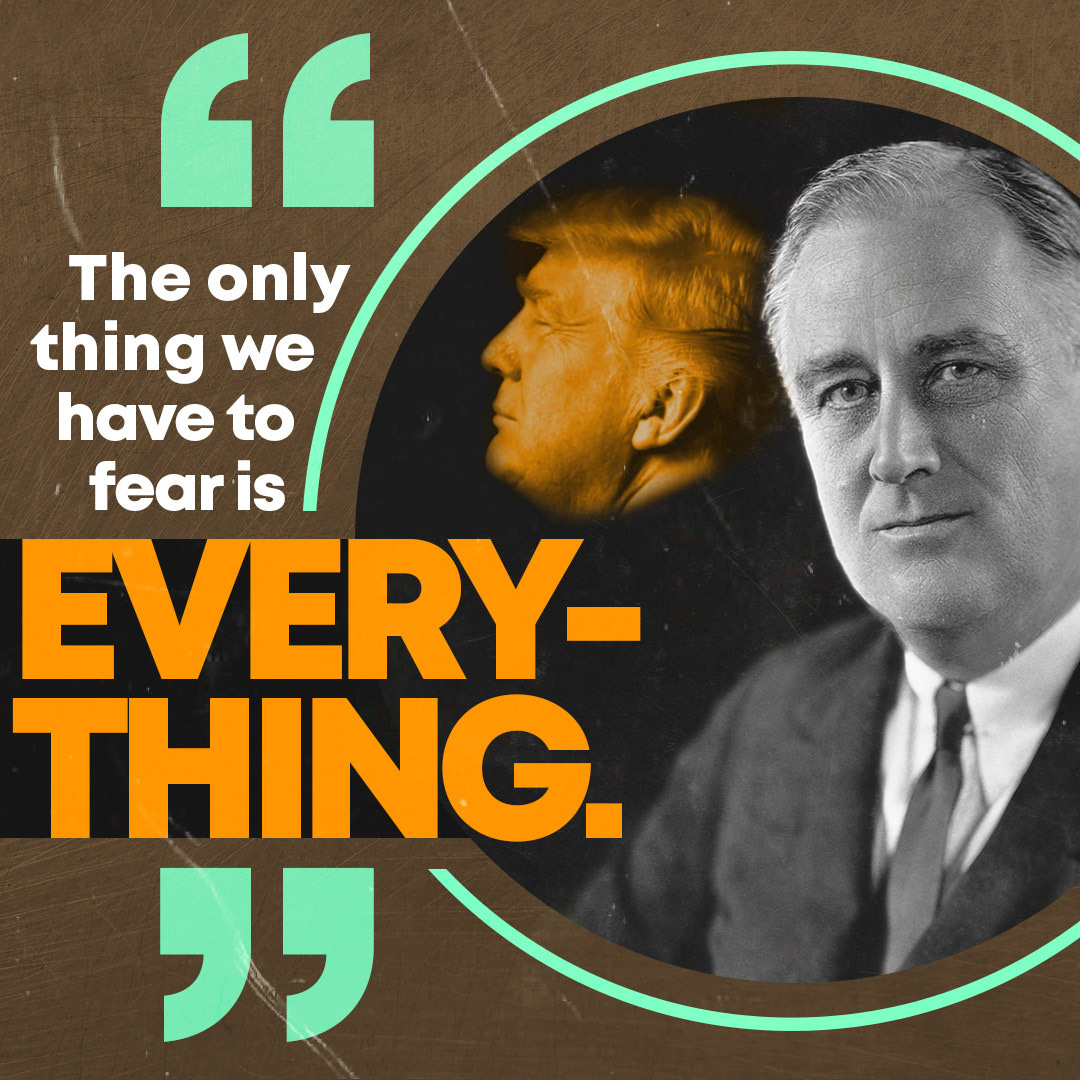 ↑
We aim to serve, whether that means explaining the judicial retention ballot, reminding voters they're not too late, or rewriting famous presidential speeches.
Congressional candidate Betsy Dirksen Londrigan had a strong message centered around affordable healthcare. She also has a very patient family.
↓